Crochet Baby Romper In 3 Easy Steps
Crochet Baby Romper In 3 Easy Steps a beautiful important piece for little ones that can be used for various situations, remember that well. The ideal is to have at least six units for the baby's age and you should pay attention to the season, keep this in mind. So for cooler periods this item can be perfect and will help you. This is a very cute and cute piece that you will love. This beautiful crochet work requires little material and is very simple too which is great. The colors for this work can be chosen as per your desire which is great for the confection.
Use your imagination when finishing this piece and leave it with a differential touch according to what you like the most, thus giving your own touch to the piece. In a very simple way it is possible to make this amazing Romper perfect for your baby or for a gift to the mother-to-be who is sure to love this wonderful piece. It is a piece that can be made quickly and simply, but with a very beautiful result.
With the explanation of the complete tutorial that we brought here, the recipe is simple and easy to do everything quickly, which is great and helps a lot. Perfect to put your baby in any type of temperature and make him comfortable and very cute too. Thank you for visiting our website. We always try to bring you the best.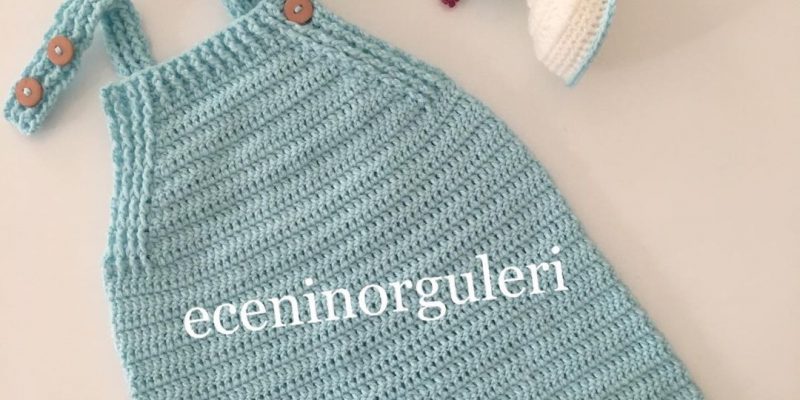 Crochet Baby Romper In 3 Easy Steps
Full Pattern/Images/Tutorial: Crochet By Mery
Material:
2 skeins of 100 gr of acrylic or any soft yarn.
3.5mm hook
2 buttons
scissors
yarn needle
Measurment tape
Abbreviation:
ch = chain
st = stitch
dc = double crochet
sl st = slip stitch
Fpdc = Front post double crochet
Bpdc = Back post double crochet
Notes:
We will start by making the legs with ribbing and increases, then the center of the body part where we join the legs and we work it in one piece, then last step will be making the top of the jumpsuit with some decreases.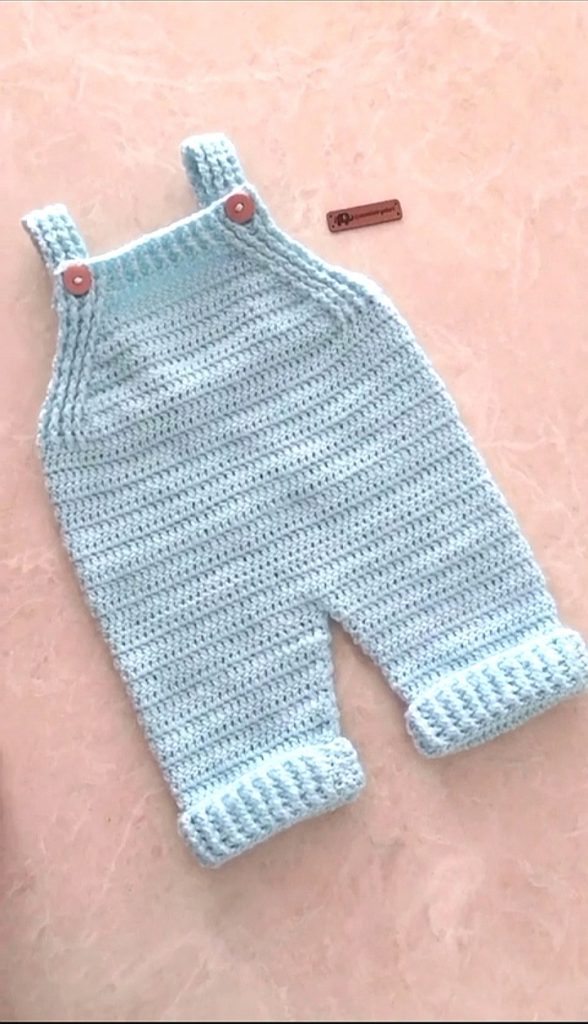 What does our team think of this pattern
Crochet Baby Romper In 3 Easy Steps, a wonderful and easy to make Romper for your little one, you can believe that it will look amazingly cute and is easy to do with the tutorial we brought you today. This Romper can be used for various occasions and will amaze your customers who will definitely want one.